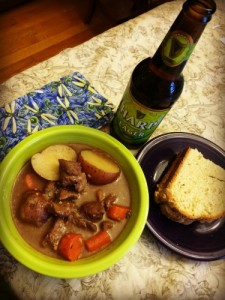 Today was Saint Patrick's Day and Ella requested that I make a special dinner.  With the help of my best friend Google I found a few awesome recipes and made a St. Paddy's Day dinner to remember!   It was pretty easy to put together and it was a hit with everyone.  I think that this meal will probably be our go-to St. Patrick's Day dinner from here on out.
Simple St. Patrick's Day Dinner ::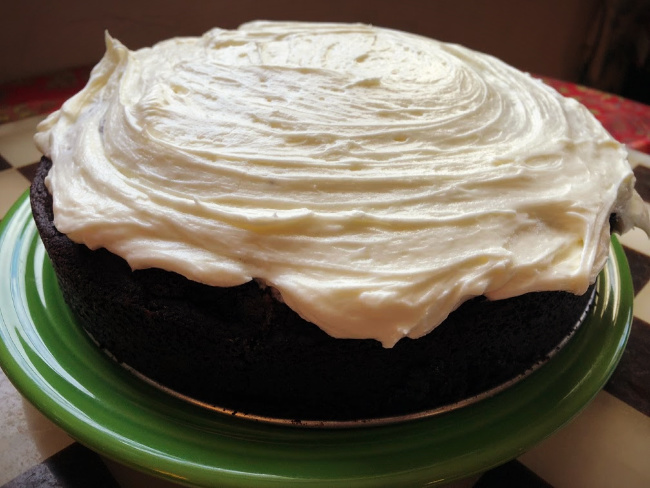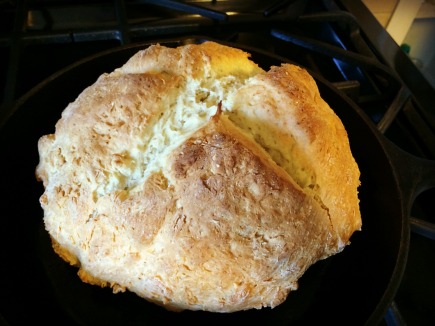 Along with our special meal, the children made Leprechaun traps…in the hopes of getting some gold.  They also obliged their mother and posed for our annual St. Patrick's Day picture.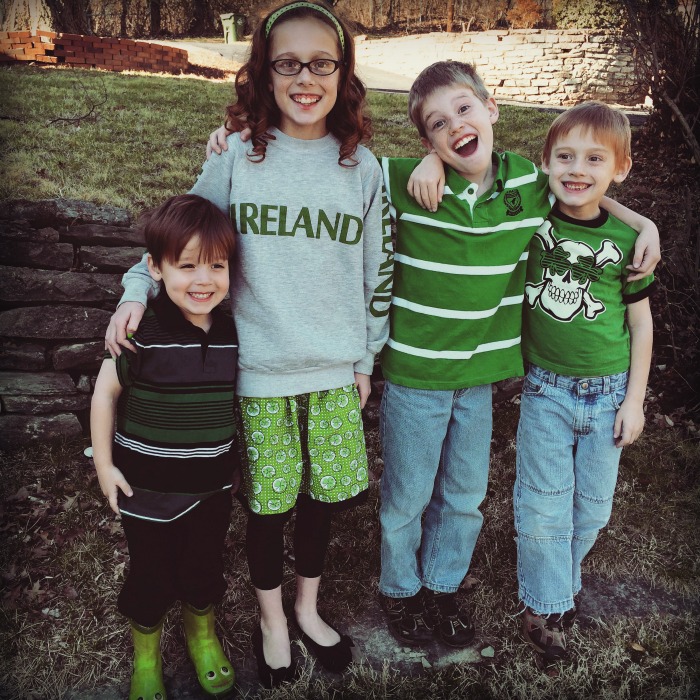 How do you celebrate St. Patrick's Day at your house?