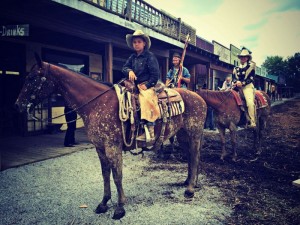 Fall is absolutely my favorite season, and to kick off the Autumn season each year we head to Dodge City, northeast of Cincinnati.  What's that you say…you have never heard of Dodge City?  It's a magical place where the Old West Festival takes place each year.  When you walk through the gates you actually walk back in time to the days of cowboys, shoot outs in the streets, covered wagon robberies, horses and trains as transportation, and can can dancers on the stage.  A visit to the Old West Festival is a wonderful way to spend the day in the Fall in Cincinnati!  Here's some pictures from our visit this year to give you a glimpse into the fun that can be had when you visit the Old West Festival.  Check them out and then visit the Old West Festival website to order your tickets today!  **Side note, I highly recommend paying a little extra for the kid's bracelets that offer them unlimited fun like archery, slingshots, panning for gold, lassoing and train rides!
The Old West Festival ::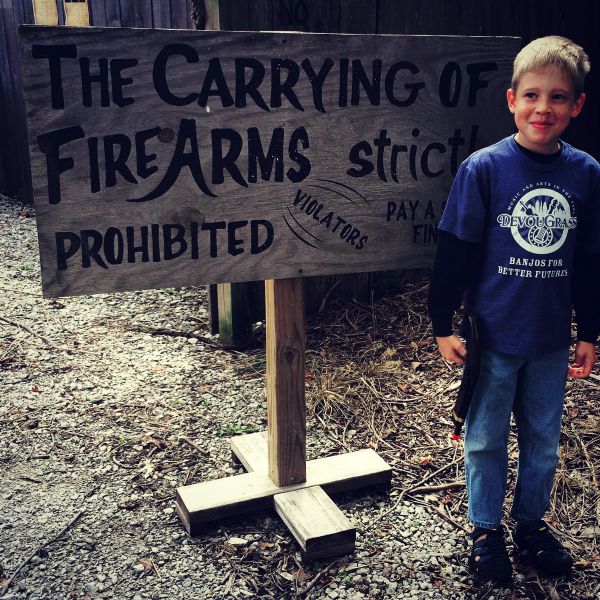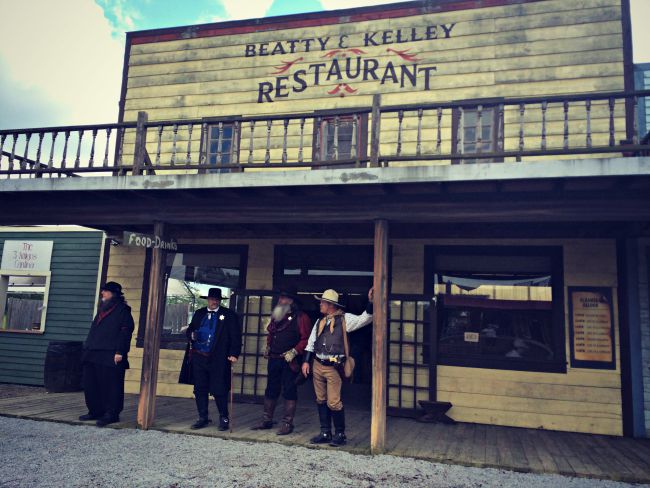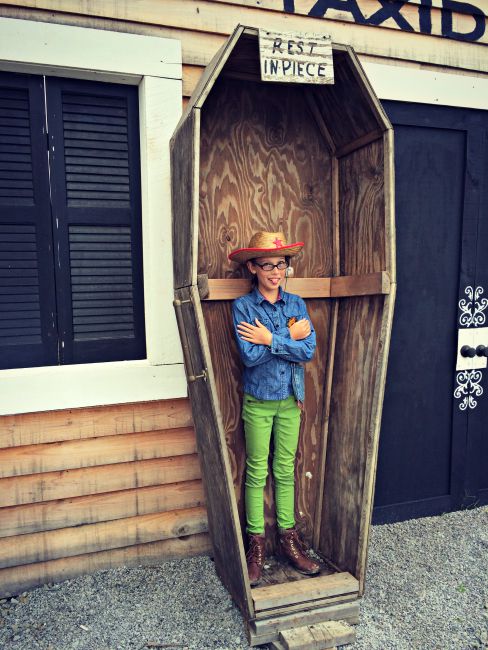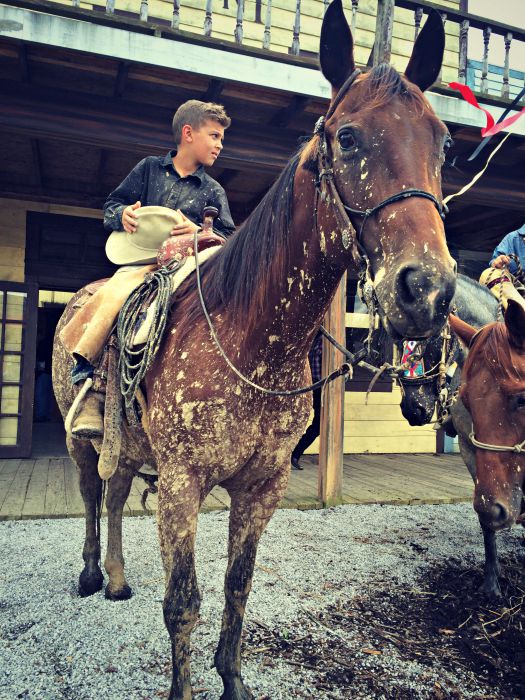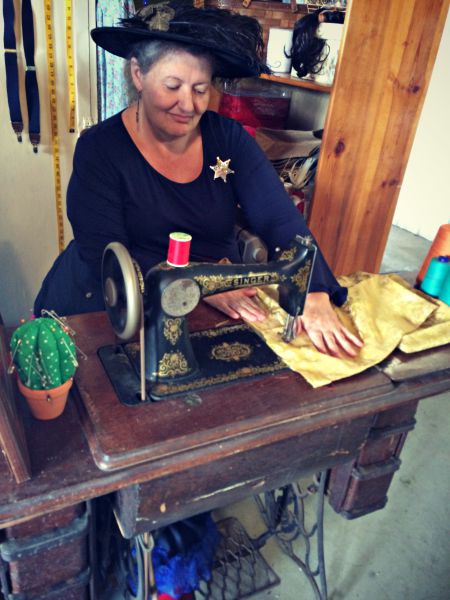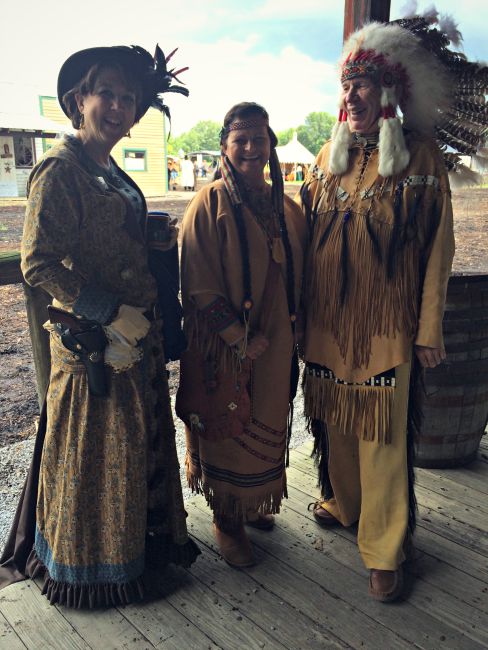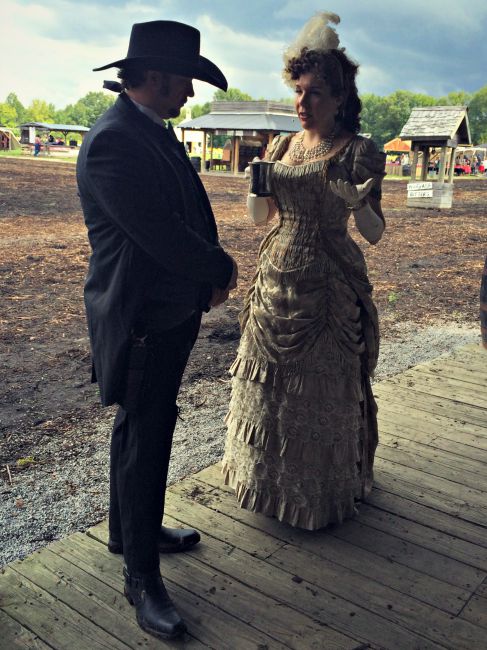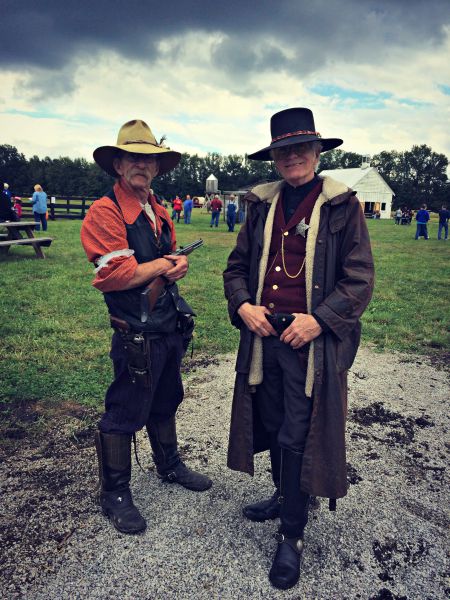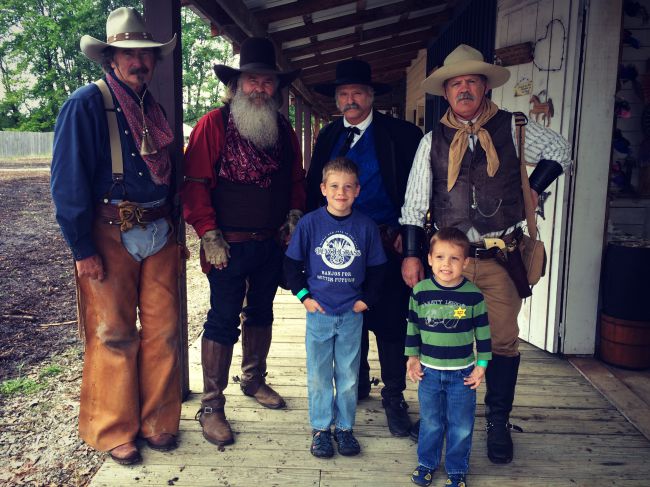 Before you do anything….get yourself deputized by a sheriff!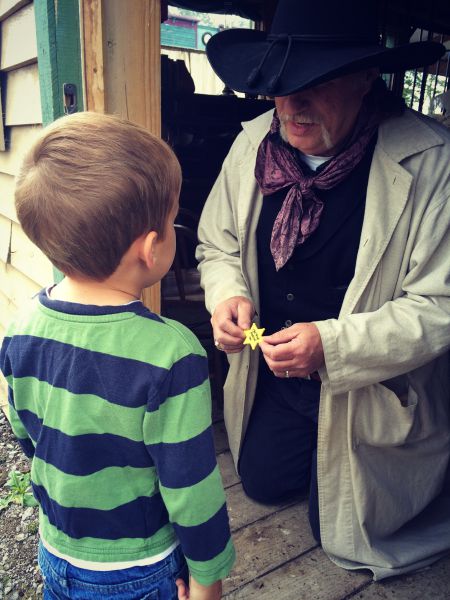 Musical entertainment from Gunpowder Creek and Raison D'Etre and a guy with a harmonica….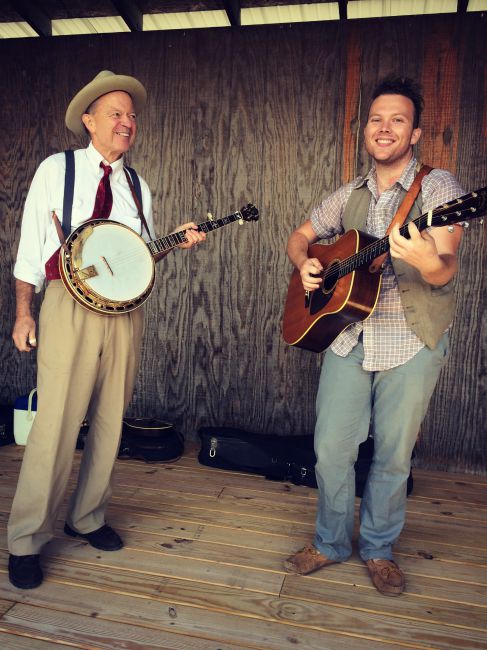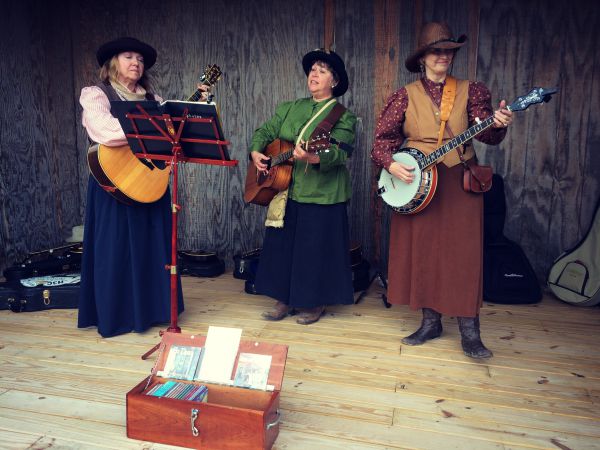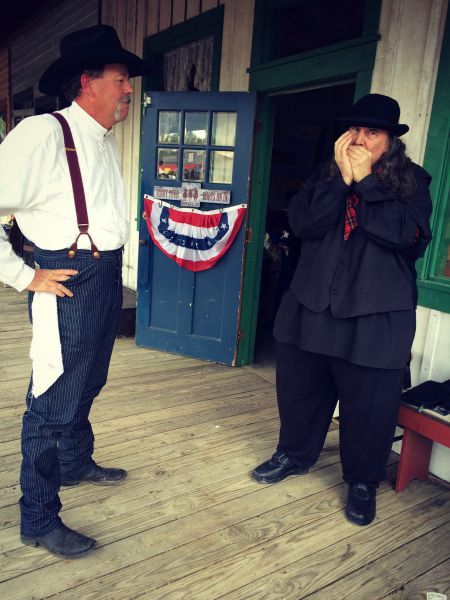 I know I've already mentioned this…but spend the extra few bucks for the bracelet for unlimited games for kids!  My kids loved it…and we got to have a few minutes of peace and quiet listening to the old timey music while they rode the train (over and over again).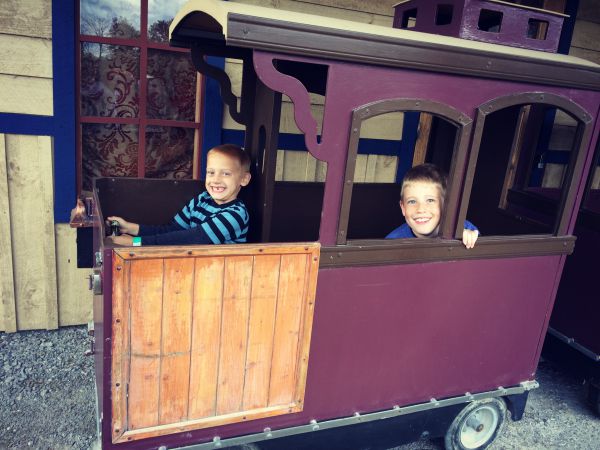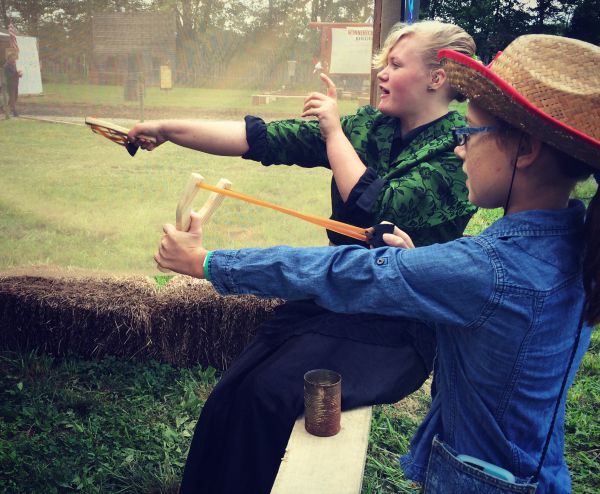 Don't miss the Pickled Brothers Circus!!!!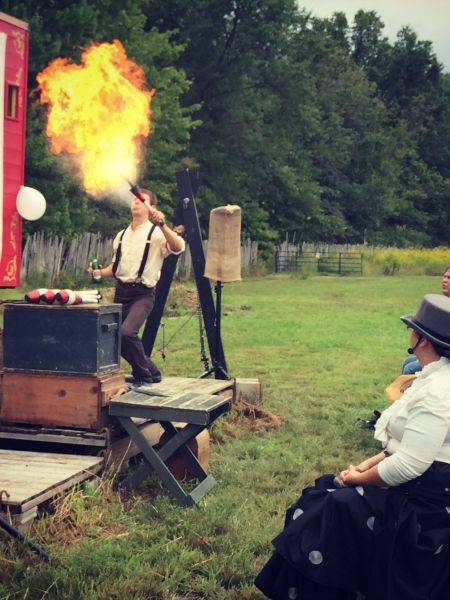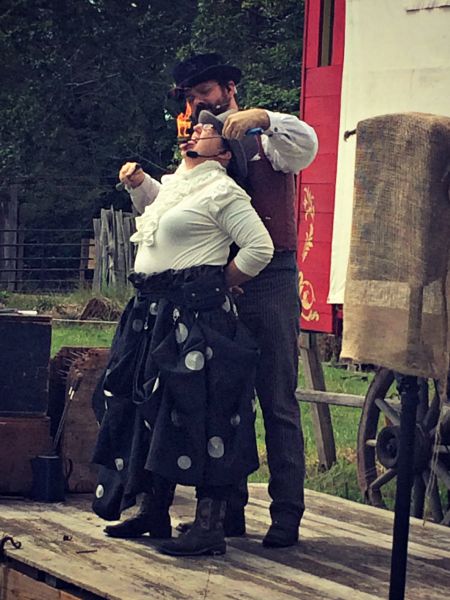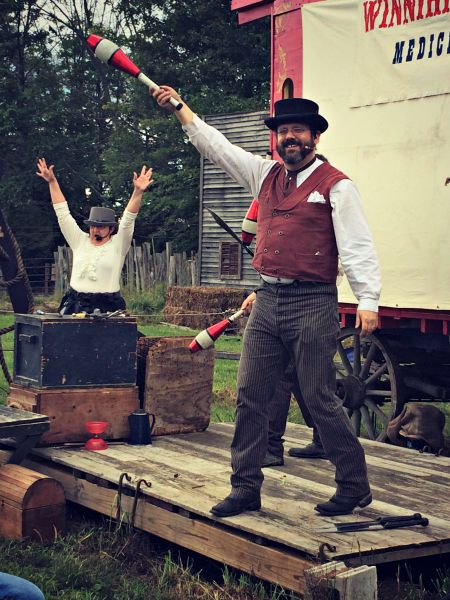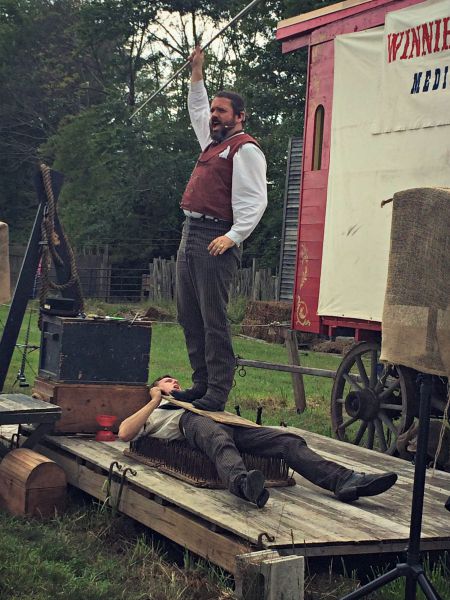 And the food…OH the food!  Walking tacos, kettle corn, funnel cake and more!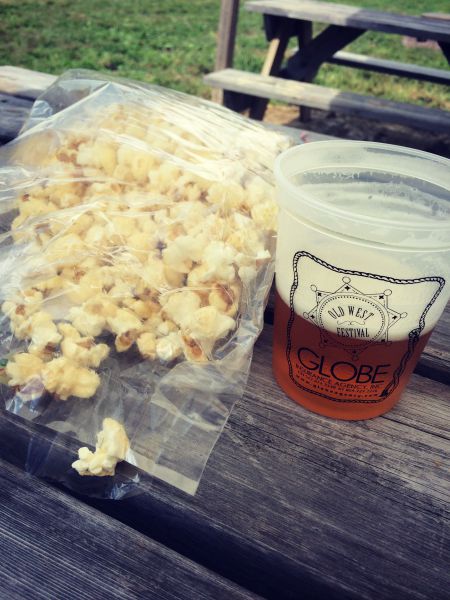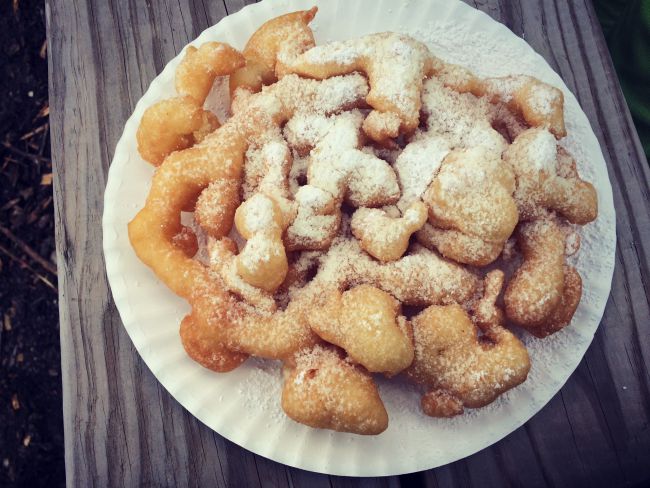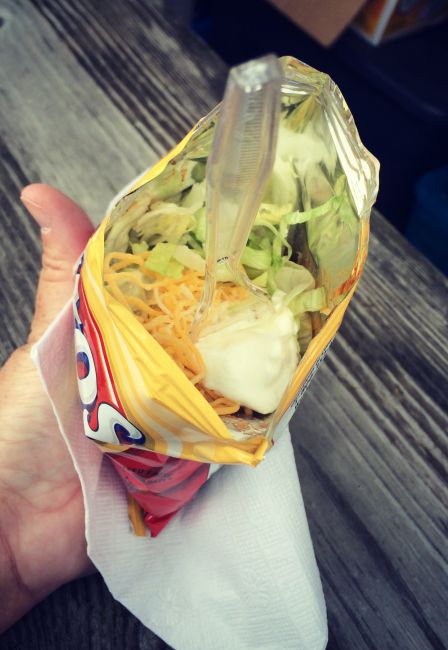 If you need some first aid or to nurse your baby….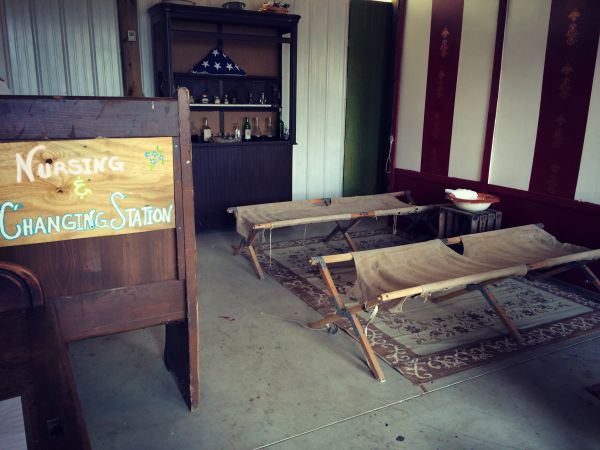 And while you are there watch out for the town drunk!!!!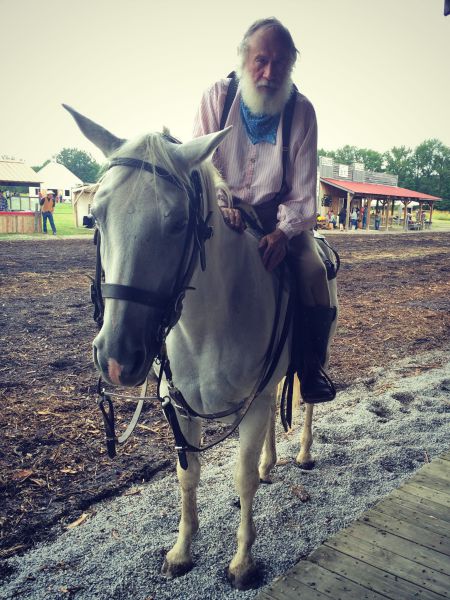 For pictures from Old West Festivals of Past, check out my OWF archives!
Disclaimer:  I was given free tickets for my family to attend the festival for promotional purposes, but these opinions are truly 100% my own.  We really do just love the Old West Festival!!!