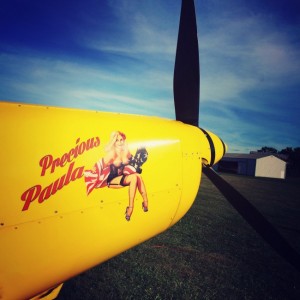 This past weekend we spent a memorable afternoon at the Red Stewart Airfield in Waynesville, Ohio.  Michael's division at work is invited each year to a family picnic and airshow at the Red Stewart Airfield, and it's a party like no other.  This year they had a petting zoo and pony rides, inflatables for the kids (and sometimes the adults), a flight simulator, a vintage car show, a delicious dinner from Lother's Catering and an awesome airshow full of amazing aerobatics.  Our family had so much fun, nobody was happy to leave at the end of the night, the kids just wanted to stay and keep playing and playing.
Here are some pictures I took at the event.  They could be better, but I forgot my telephoto lens..bummer.  The pictures do convey how much fun we had though.  We can't wait to go back again someday!
Planes & A Picnic at the Red Stewart Airfield ~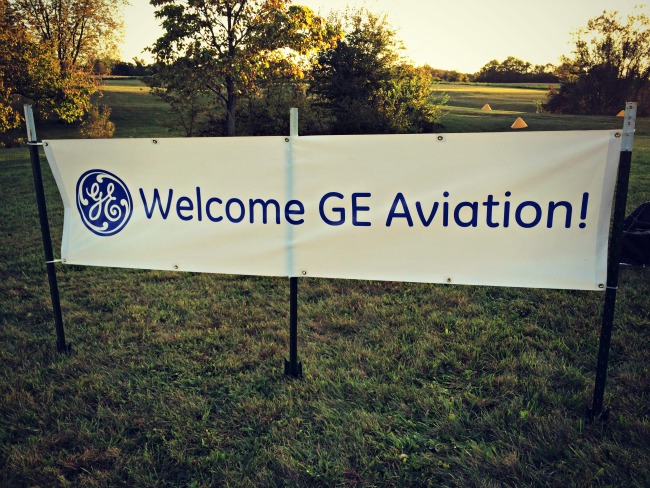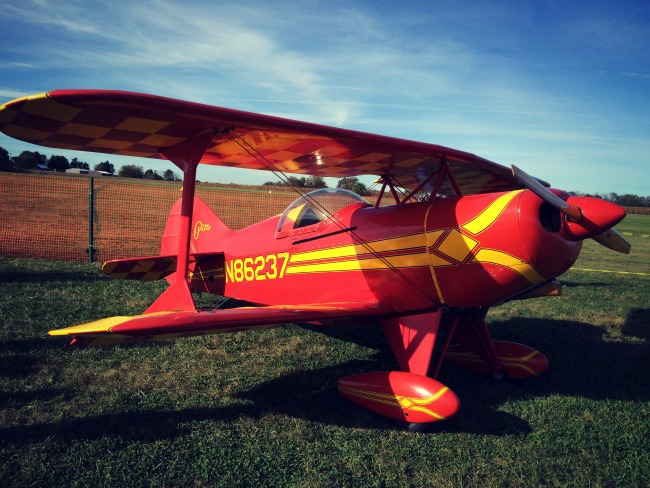 Most impressive National Anthem presentation I've ever witnessed….parachute jumpers float to the airfield holding the flag while being circled by two planes: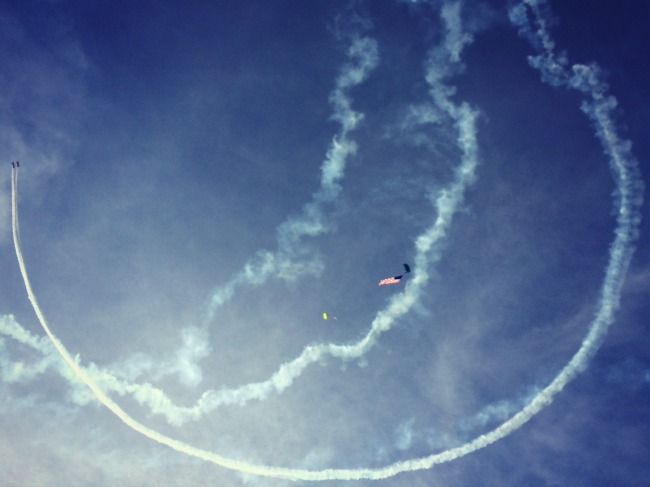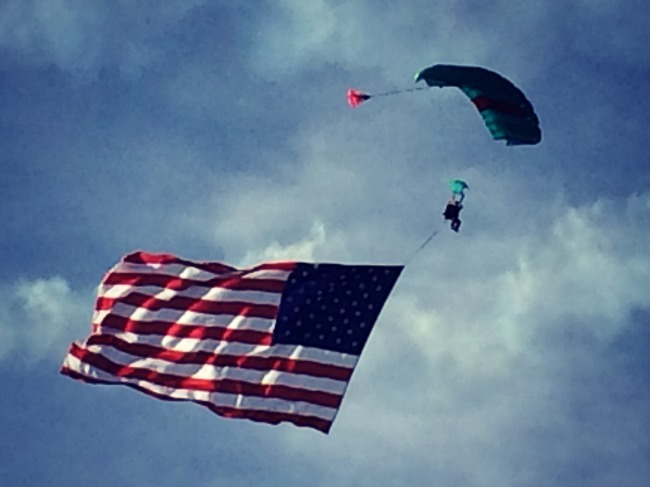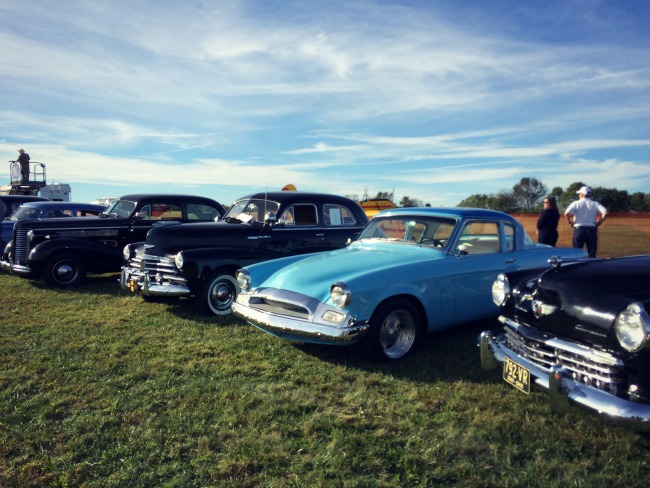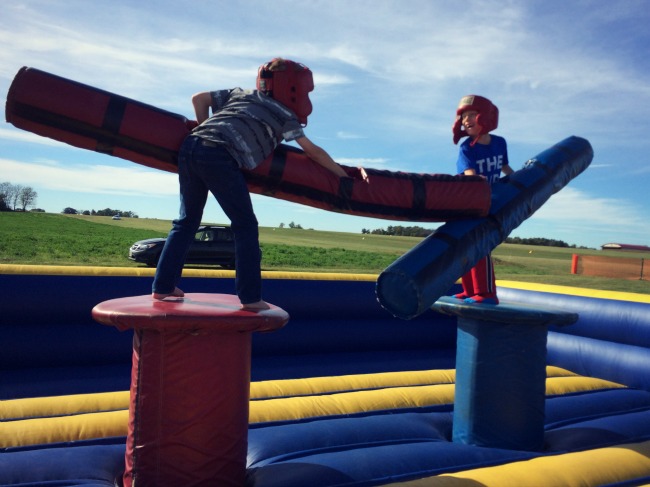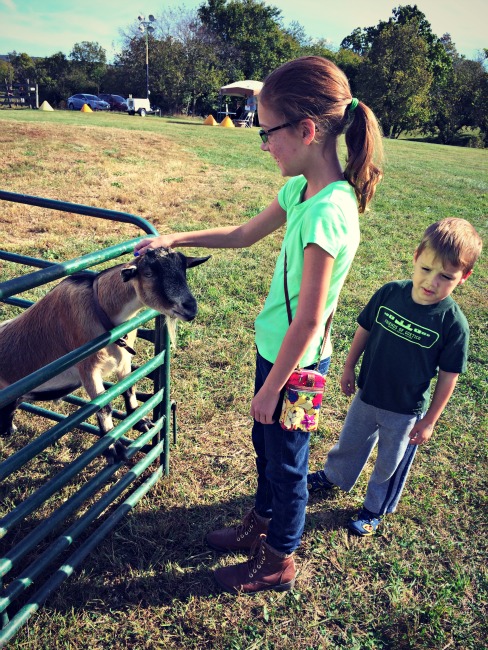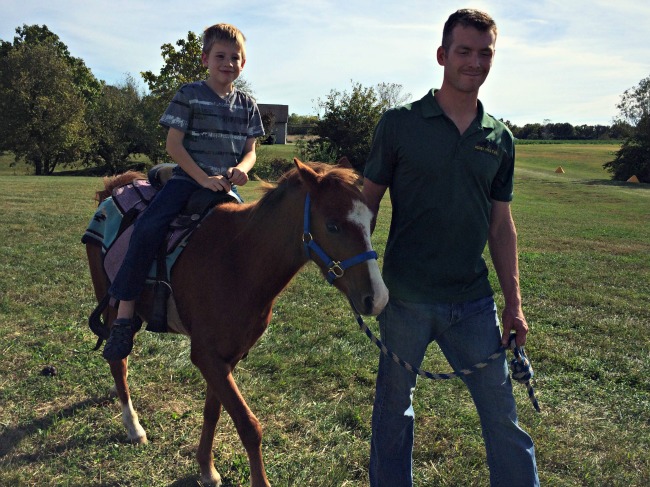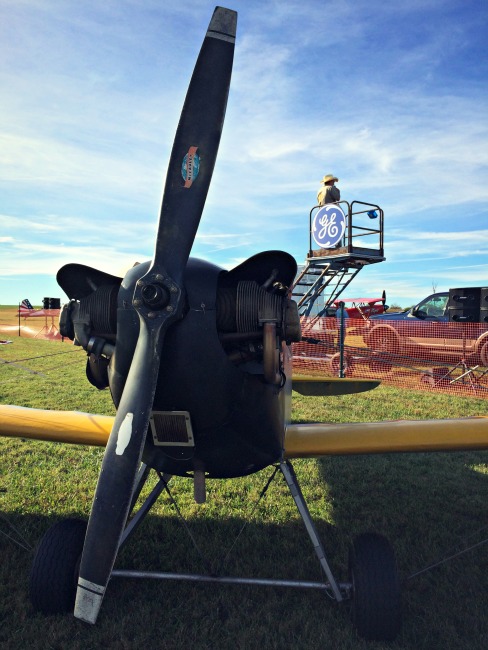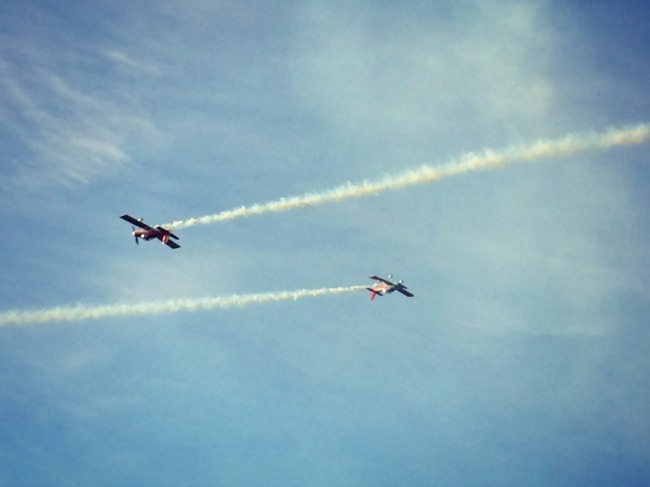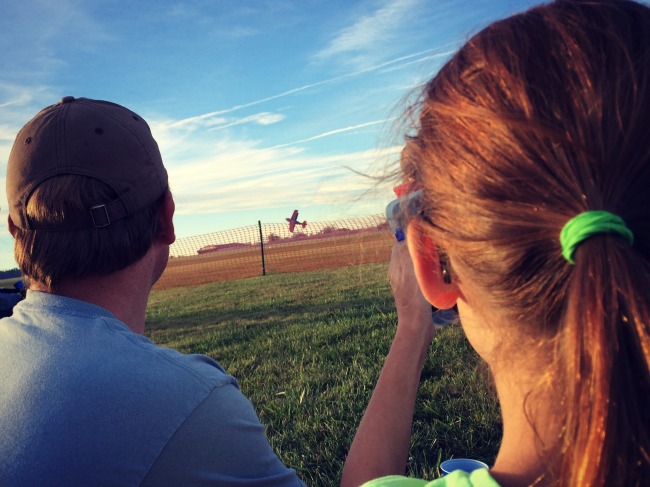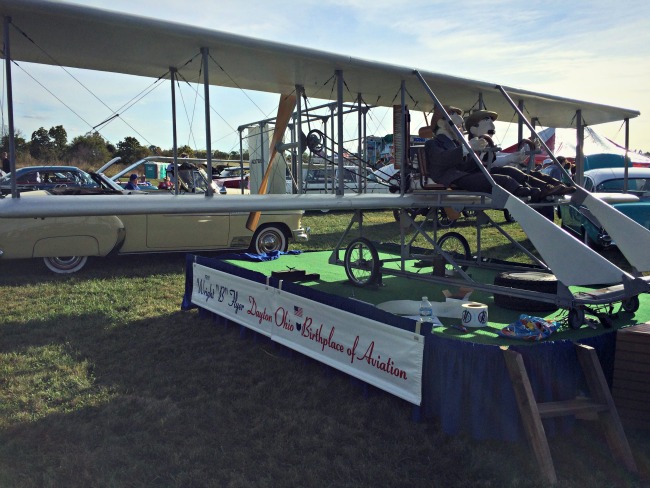 The Red Stewart Airfield is located at 4925 N. State Route 42  in Waynesville, Ohio.  They are passionate about grassroots aviation and offer flight trainings and rentals and they host a Labor Day Weekend Airshow each year.
Thank you for hosting us GE Aviation & friends at the Red Stewart Airfield!