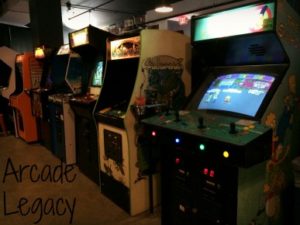 The kids (and adults) in our family love to play arcade games and pinball, but I'm not willing to break the bank to do so.  I love when we find an affordable place to hang out and play video games as a family (and for date nights).  Recently a friend recommended that we check out Arcade Legacy in Northside, so when Sam asked that we go to an arcade for his birthday I knew just where we should go.  Arcade Legacy has two locations, the Cincinnati Mall location is family friendly all the time, and the Northside location is kid-friendly on Sundays from 4-8pm.  We opted for Arcade Legacy: Bar Edition in Northside because it's closer to our house and I like the idea of a bar with an old school arcade.
Arcade Legacy in Northside has over 50 arcade and pinball games as well as console games both new and old.  Their old school console games are in a separate room they call a lounge.  The lounge will remind you of your own living room growing up…complete with humongous television sets and comfy arm chairs.  There's also a place to play newer console games but why would you do that if you have SEGA?  At Arcade Legacy Bar Edition you can play for free if you purchase drinks or food (with the exception of pinball which is 50¢).  Along with cocktails and craft brews Legacy Arcade offers an interesting selection of "Haute Dogs", nachos, sides and desserts.  We were heading to dinner after the arcade so we just snacked on black bean nachos, which were so so tasty!  I'm envisioning Northside's Arcade Legacy becoming a Sunday hangout for us.
Arcade Legacy: Bar Edition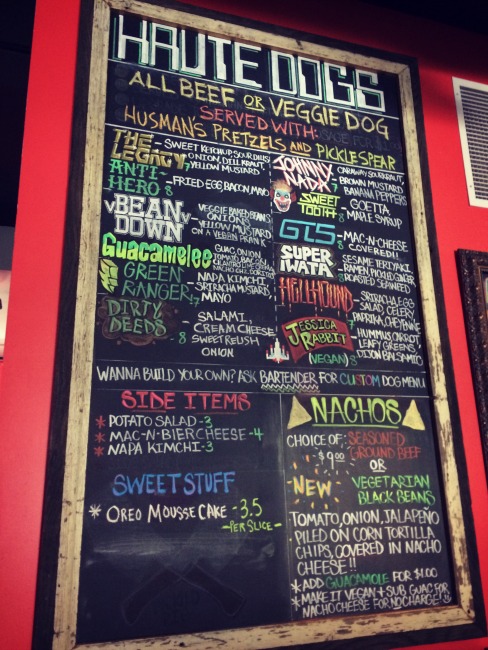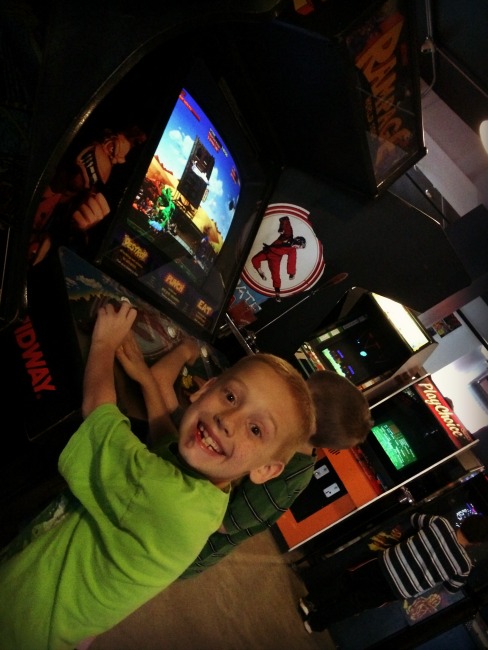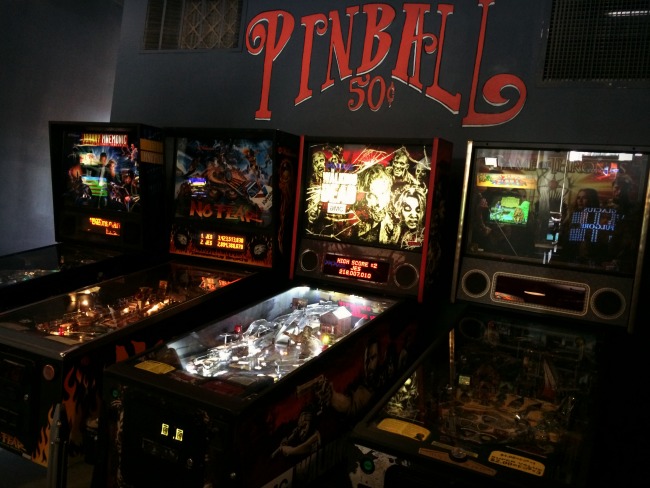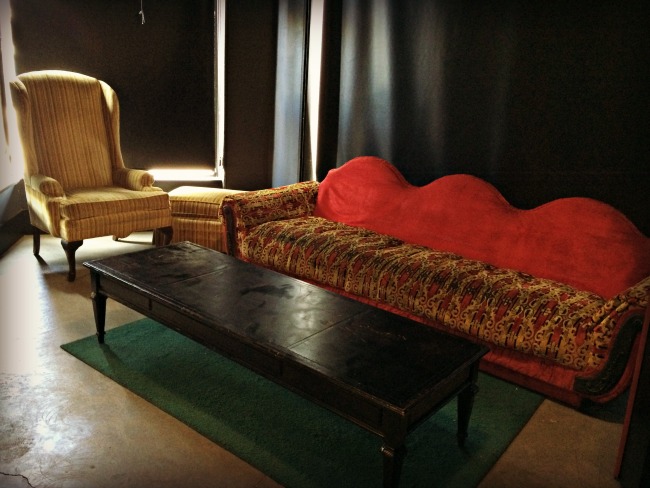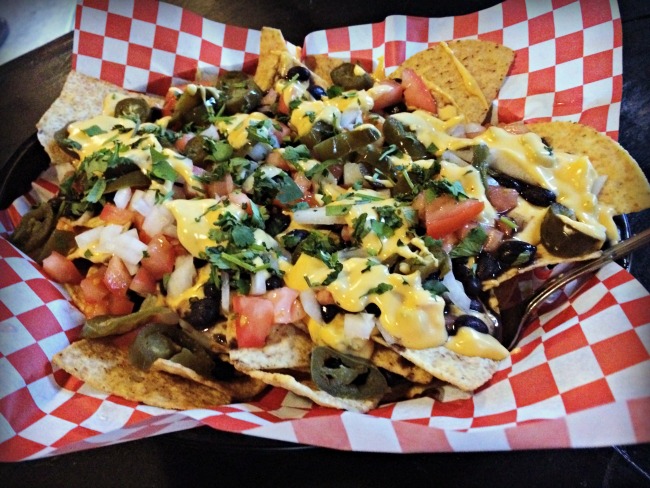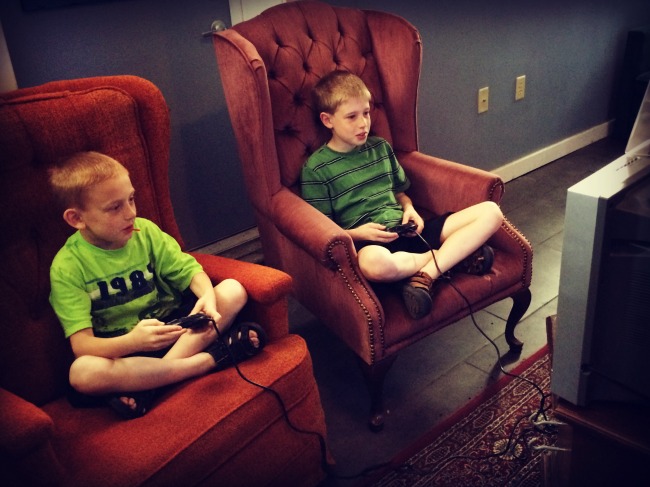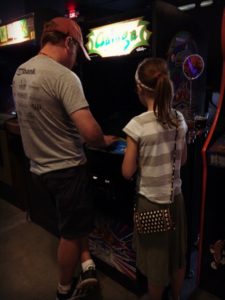 Arcade Legacy has two locations, in Northside and at the Cincinnati Mall.  Visit the Arcade Legacy website for all the details you need to plan your own video game day of fun!