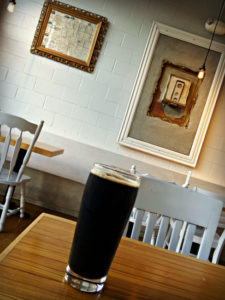 Not so long ago on a road trip through Ohio we made a pit stop at Lineage Brewing in Columbus for a pint and a bite to eat.  This is going to sound strange but I picked this place for our stop because of the selection of hand pies on their menu.  Don't get me wrong, their beer list itself was enticing, but the goat cheese hand pie with tomato soup sold it for me.  For dessert we shared some of their Pop'd Tarts made with fresh fruit and they were a game changer!  We fought over the last bites!
The Lineage Brewing menu boasts a variety of craft brews along with the following from the kitchen: hand pies, sandwiches, salads, soups, sides and desserts.  They use fresh ingredients and the menu changes periodically.  Lineage Brewing is a bright and airy taproom with garage doors that open up to a patio out front.  We really enjoyed hanging out here and having lunch…if only it was closer to our home!
Lineage Brewing: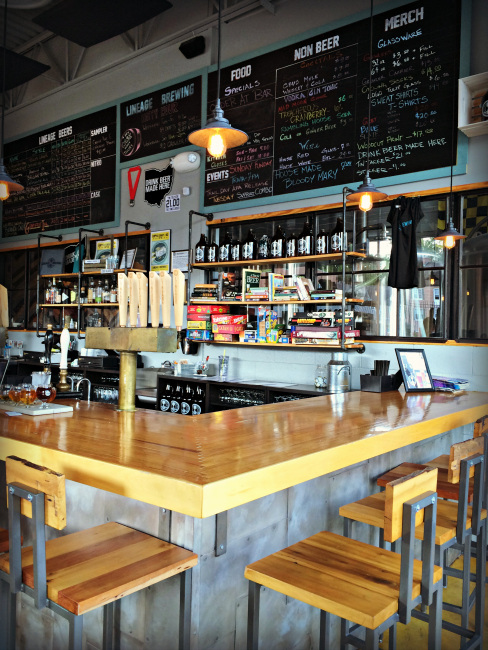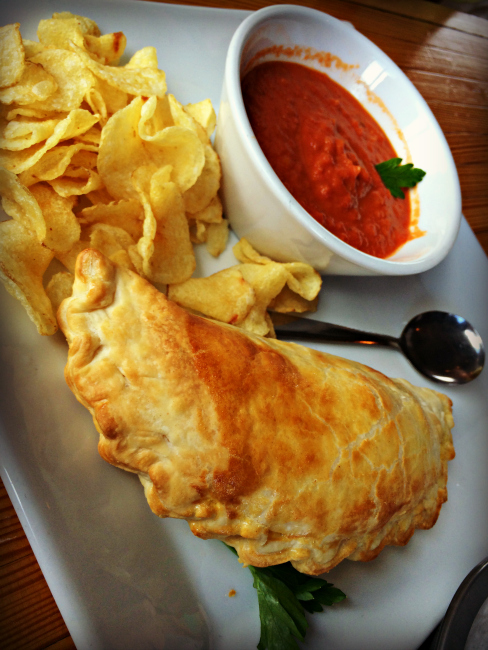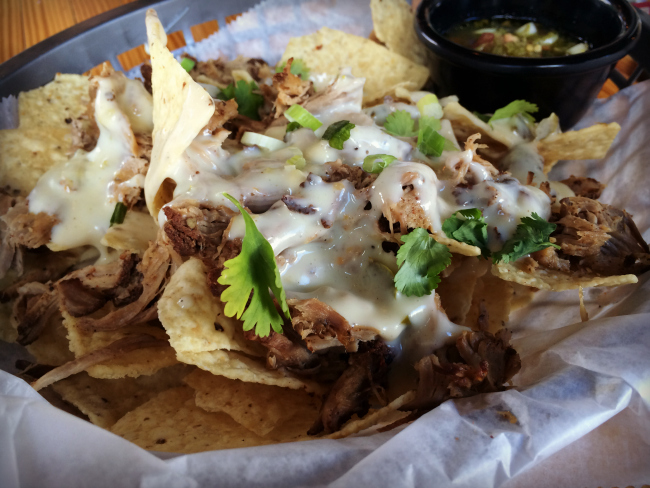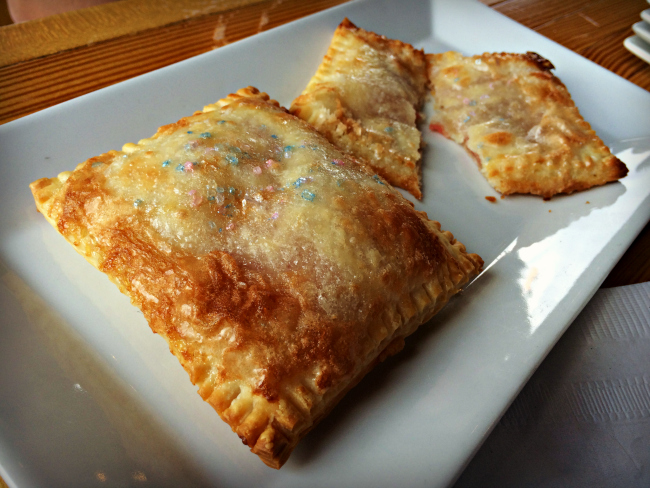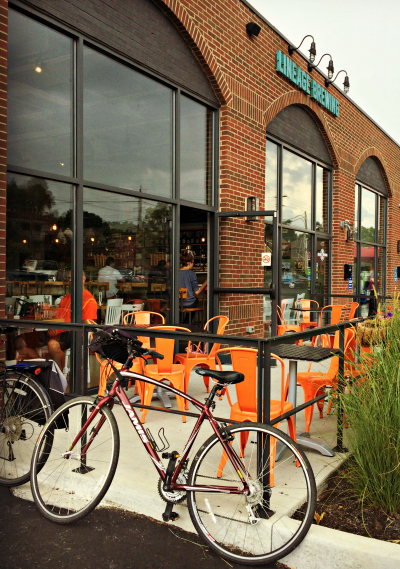 Lineage Brewing is located at 2971 N High Street in Columbus, Ohio.
Visit my OHIO Archives to find more ideas for fun in the great state of Ohio!