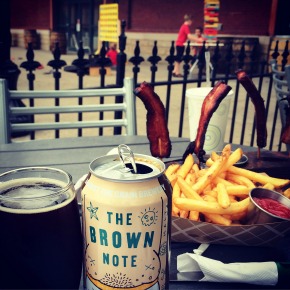 We found ourselves in Louisville for a day trip a few weeks back and the first stop on our itinerary was a craft brewery that we've heard lots of buzz about.  Against the Grain Brewery is not just a brewery, it's a restaurant and an all around cool place to hang out.   Along with creating awesome craft brews here, their food is also worth writing home about.  I am a fan of the Brown Note brown ale, it's my favorite of their brews, despite the questionable can.
For lunch we shared Pork Belly on  Stick, Ribs and Truffle Fries.  The Pork Belly on a Stick was my favorite…it was scrumptious!  The boys devoured the Ribs. We sat outside to dine and while we waited for the food the boys entertained themselves with giant games of Connect Four and Jenga.  The patio is a great place to relax and sip beer and people watch when the weather is right.  The inside of Against the Grain Brewery is a really cool space too.
Here's some more information about Against The Grain Brewery from their website:  "Against The Grain Brewery & Smokehouse is located in the southeast corner of Louisville Slugger Field at the corner of Jackson and Main Street. It is a former train station that features beautifully ornate industrial architecture, lending to the beauty of the dining room and brewhouse. Inside you will find one of the nations only operational, Victorian styled and 3 story 'showpiece' brewhouses. The copper clad 15 barrel brewhouse is complimented by eclectic pieces of art produced by Louisvillian artists."
If you are in Louisville and want to try some new brews and tasty BBQ stop by Against the Grain!
Against the Grain Brewery ~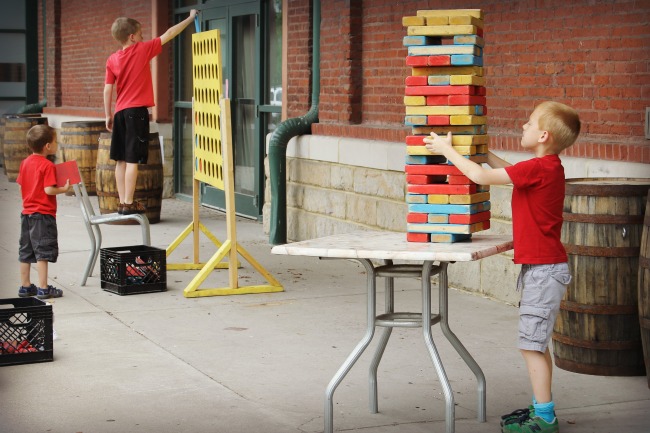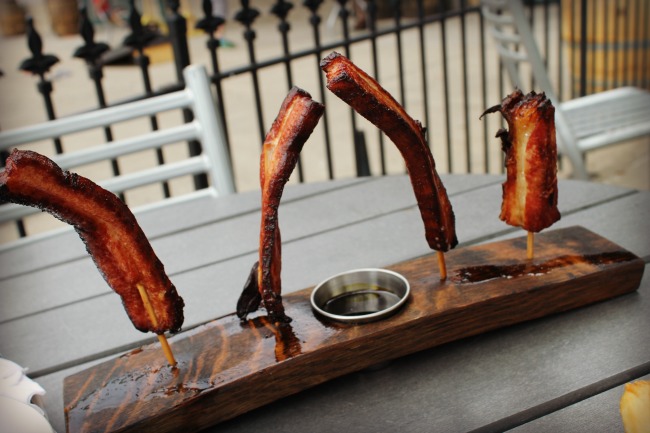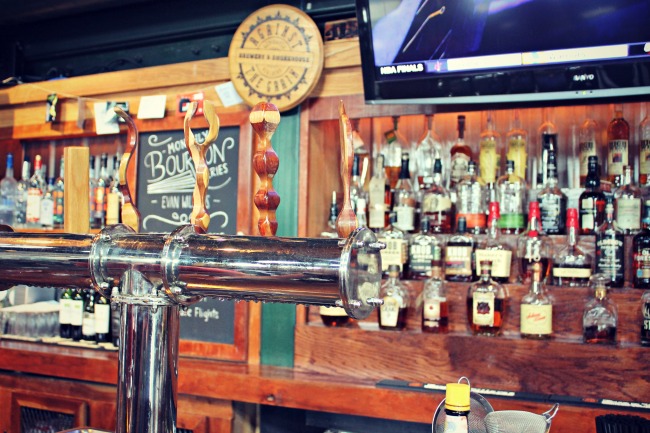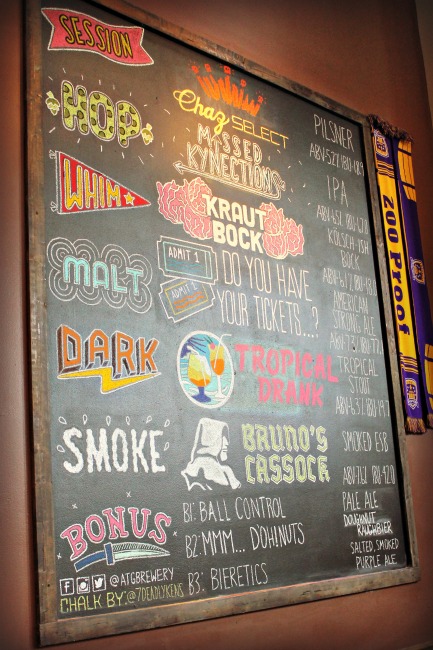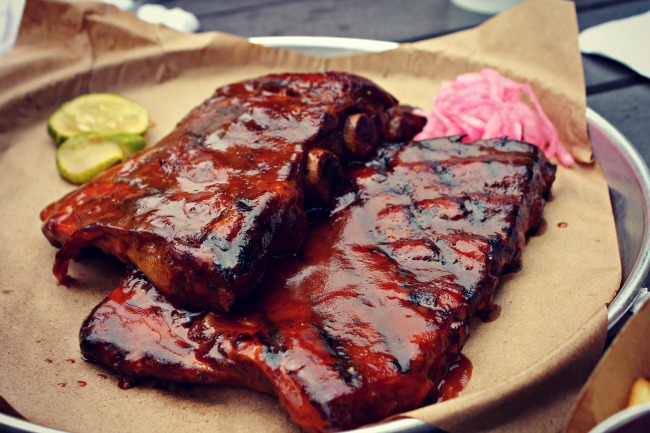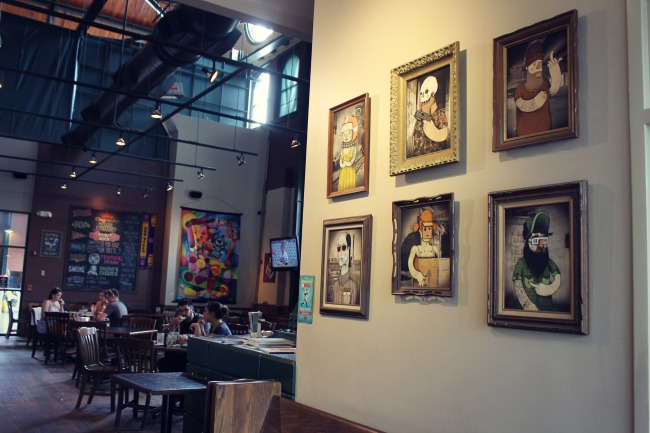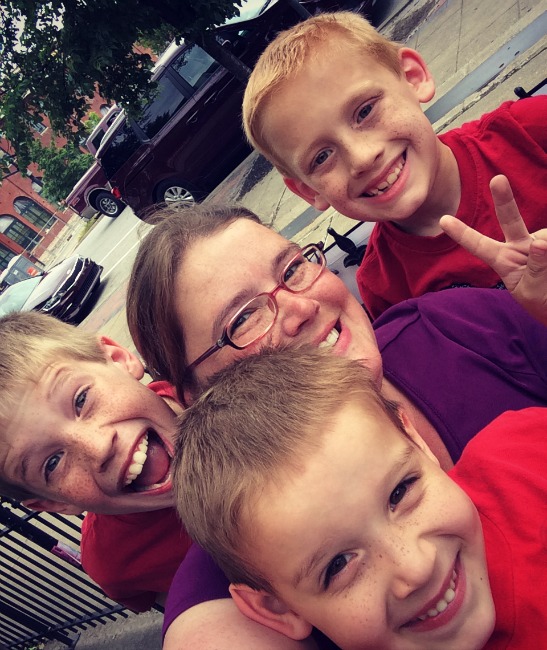 Against the Grain Brewery is located at 401 E Main Street in downtown Louisville